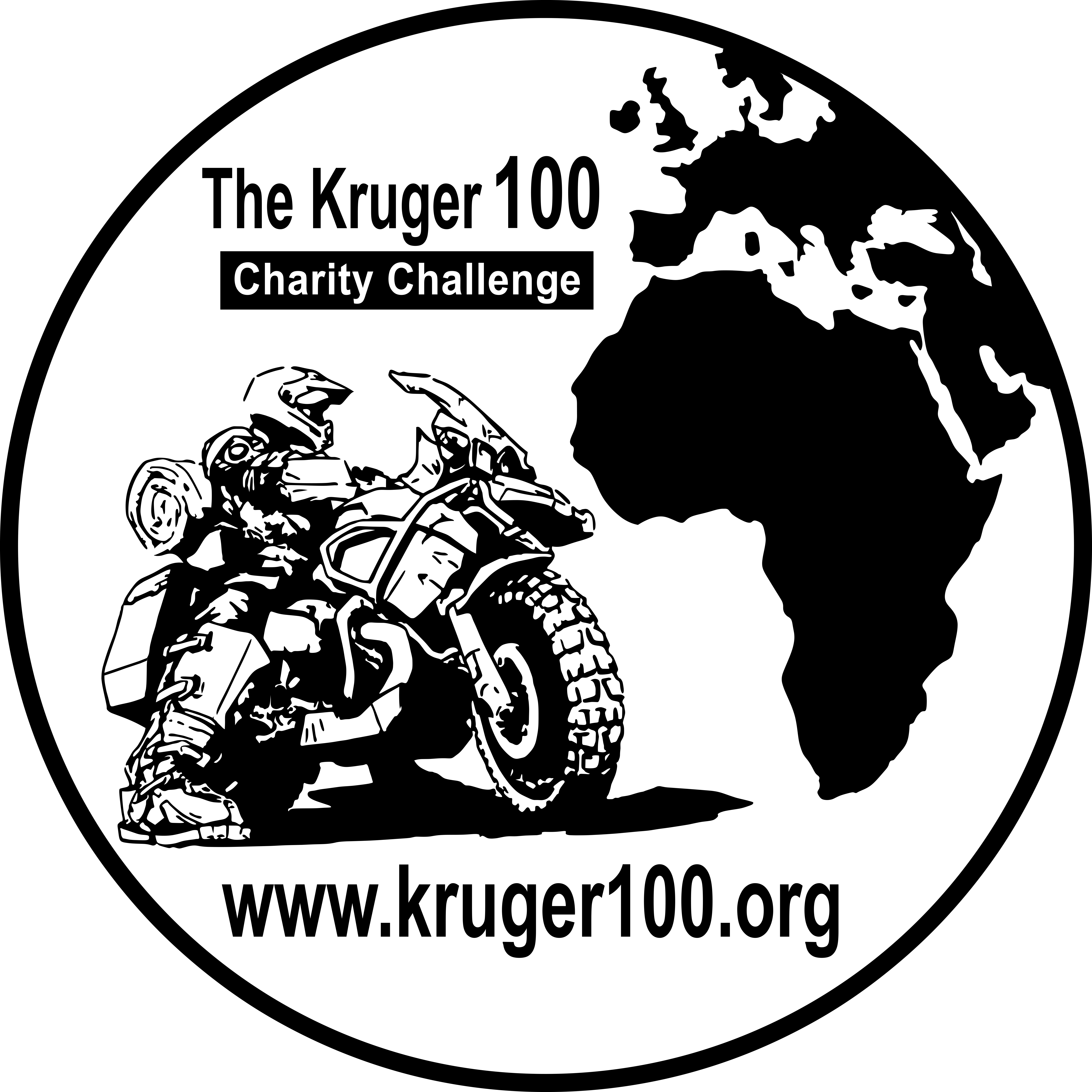 "Die Kruger 100" Charity Challenge
"Doing Nothing is Not an Option"
Ons uitverkore liefdadigheidsorganisasies
The most important thing for you as a donor is I hope, that like me, aligning the causes you give too with your own values, passions and interests. Many people like the idea of donating to several varied causes or to an organsation that are underfunded but still making a difference and doing good on a daily basis. That's how I felt and hense setting up my challenge and appeal
​
Below are the four organisations that I want to help and I encourage you to click on their links to see each of their stories and what they do................................
​
Thanks, you support is appreciated and lets make this challenge something for us all to be proud of.
​
Mielofibrose (uitgespreek my-eh-lo-fy-bro-sis) is 'n seldsame bloedkanker. Dit veroorsaak littekens van die beenmurg wat dit moeilik maak om bloedselle te produseer. Dit is een van 'n groep toestande wat myeloproliferatiewe neoplasmas of myeloproliferatiewe versteurings genoem word. Die littekenweefsel bou in jou beenmurg op en bloedselle kan nie behoorlik ontwikkel nie.
​
Parkinson se siekte (PD) is 'n neurodegeneratiewe versteuring wat hoofsaaklik dopamien-produserende ("dopaminergiese") neurone in 'n spesifieke area van die brein genaamd substantia nigra affekteer.
Protrack Anti-Stroper Opleiding en ondersteuning
​
Stewels op die grond is steeds die doeltreffendste vorm van stropery en misdaadvoorkoming. Protrack verskaf gewapende spanne teen stropery aan hul kliënte. Hul APU-spanne is omvattend opgelei in alle aspekte van stropery en voltooi 'n minimum van 42 dae opleiding voordat hulle gewerf word.
Black Mambas - Alle vroulike Anti-stropingseenheid
​
Die Black Mambas is 'n vroulike eenheid teen stropery, wat in 2013 gestig is om die Olifants-Wes-streek van Balule-natuurreservaat te beskerm. Hulle het baie vinnig suksesvol geraak en is genooi om na ander streke rondom die Krugerwildtuin uit te brei.