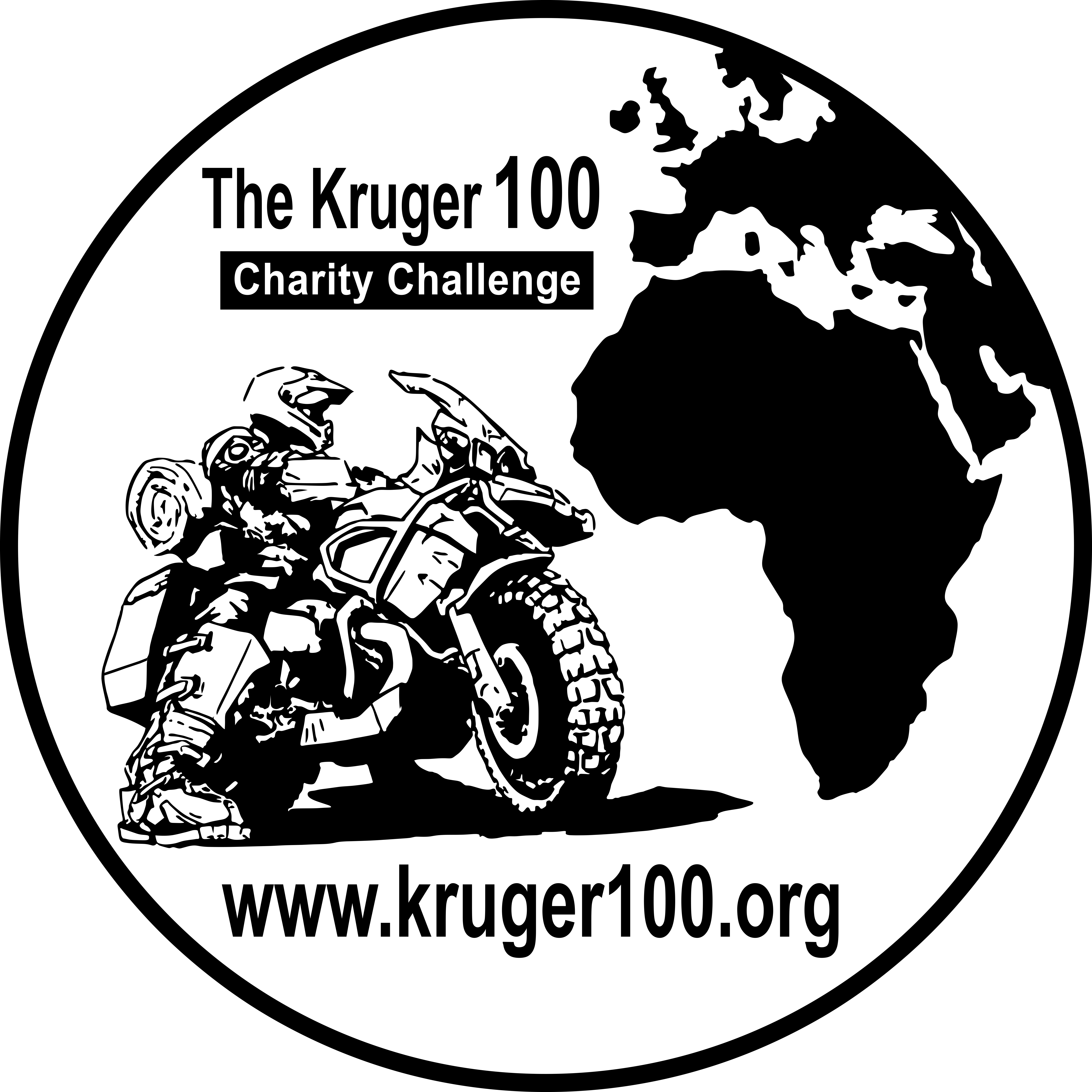 Desafío benéfico "The Kruger 100"
"Doing Nothing is Not an Option"
El Desafío benéfico Kruger 100 no sería posible sin el apoyo generoso y continuo de nuestros diversos socios y patrocinadores, cada uno de los cuales ha demostrado su compromiso de ayudar a la campaña a través de financiamiento, equipos o servicios en un esfuerzo por hacer que esta campaña sea un éxito.
Aquí hay una lista de estas maravillosas empresas y sus datos de contacto.
Unlike other travel apps, with Visited you can re-live your experiences over and over, uncover new destinations and map your personal travel goals. See why over a million travelers use our app.
Deluxe Executive Jet Catering is the UK's pioneer for delivering fine dining inflight food. We are proud to be celebrating 30 years of service to a wide variety of satisfied clients.
Our 24 hours a day tailor-made service ensures you will be proud to offer your passengers consistent freshly prepared fine dining prepared by some of the countries most talented Michelin star chefs.
Deluxe is also authorised as a 'designated caterer' by the UK Civil Aviation Authority, so you know your catering is completely secure from inception to delivery.
"Seeing the world through the lens", portraying the beautiful world around us. Specialist wildlife photography and tour guiding
Put Your Company Here
​
A sponsorship would help us hugely - Click the logo to find out more:
SWAROVSKI OPTIK means exceeding our customers' expectations and surprising them time and again – with the precision of our products, with our innovative technology and with our comprehensive service.
At Citygate, our commitment to you is to maintain the highest possible dealership standards at all times.Whether you're searching for a new vehicle, one of our used vehicles or having your vehicle serviced with us, we pride ourselves on our excellent customer service, knowledge and expertise to assist you in every possible way.
Our Citygate team members guarantee a warm welcome, with coffee-shop standard beverages served all day. We look forward to being of service to you at one of our Citygate dealerships.
Looking for "a wildlife experience"?
Panzi Lodge offers exactly this –
We make it our mission to bring your home feeling in the middle of South Africa's wildlife.
Wake up to the sound of exotic birds calling for a beautiful sunny day and spot a giraffe from your bed when opening your eyes. Have a freshly made smoothie and a delicious breakfast or splash around in the pool while watching zebras or buffalos on a little morning walk.
All this can happen at Panzi and we would love to welcome you to our little paradise.
Re-Design strive to make your experience with us as amiable as possible from design through to finished product, whether it's vehicle signage/wrap, office, shop or warehouse we can create appropriate signage to promote your business and make it stand out from the crowd.
We source venues for corporate events and make event planning less stressful.
We are here to assist and collaborate with seasoned organisers as well as those newly immersed in the world of event planning. We work alongside you to support your needs, and complement your capabilities and resources, to make your event journey easier.
​
Toyota South Africa Motors (Pty) Ltd
High Quality Design & Printing Service. Easily customise For Your Business. Designs for Every Industry! Explore our Variety of Products & Create Yours Today
Design and order business cards, printed marketing materials ...Absolutely Guaranteed · Custom Printing · Absolutely guaranteed · 24/7 Help & Support
Our most likely Vehicle Sponsors for the South African leg of our Challenge - Currently being finalised
First National Bank is one of South Africa's "big five" banks. It is a division of FirstRand Limited, a large financial services conglomerate, which trades on the Johannesburg Securities Exchange
At Medic 1 every event is as important as the last one, regardless of its type or size. With this in mind, we are committed to providing excellent and discrete event medical solutions.
Through the use of the latest technological advances, we produce embroidered and printed logos on clothing and accessories with the aim of enhancing your own business brand and image.
Custom Embroidered Patches from Patchion
Whatever your needs, Patchion can promptly serve them with patches that will last, that are attractive and professionally designed.