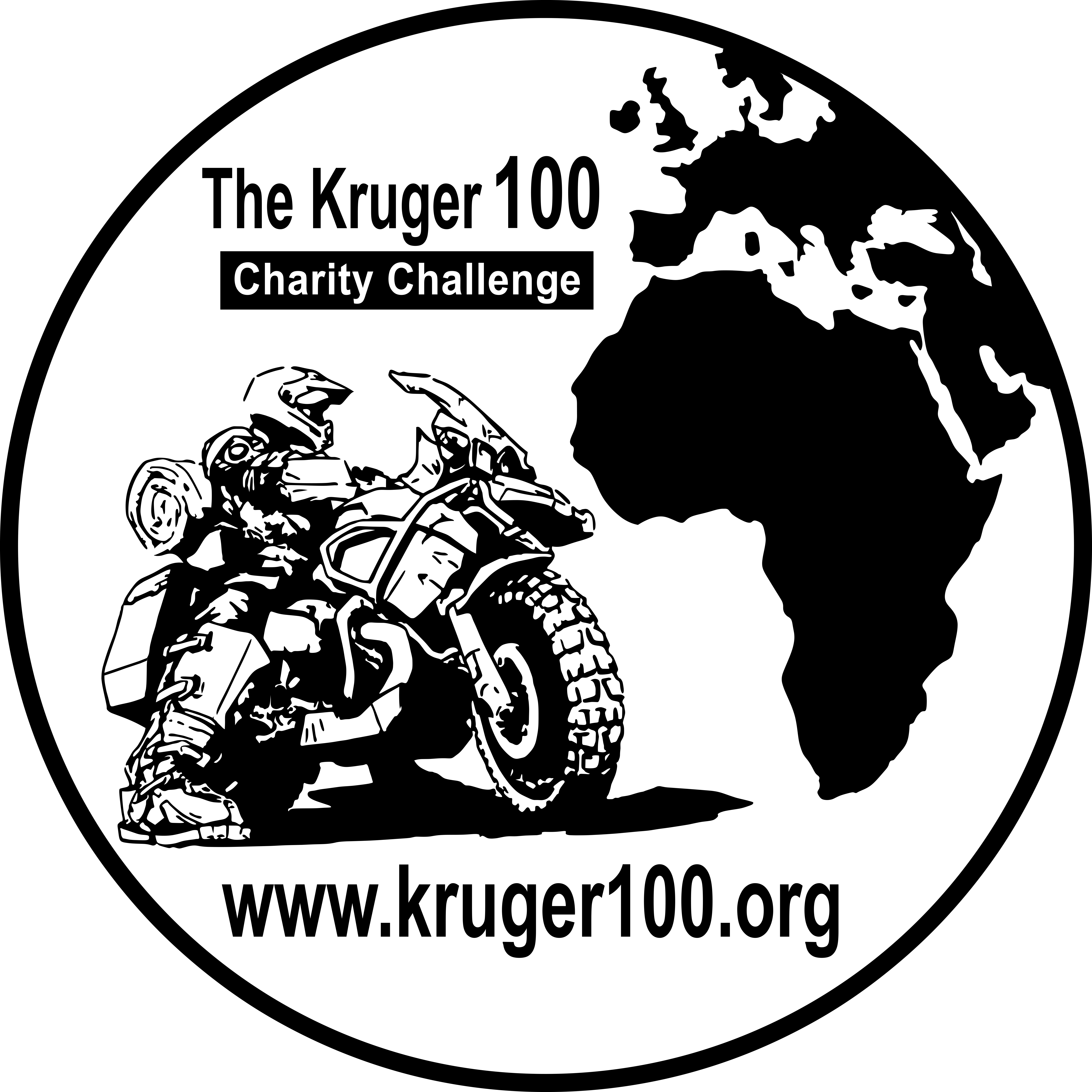 The Kruger 100 Charity Challenge
"Doing Nothing is Not an Option"
Reading is a lovely way to learn, enhance thought and to just get into a moment.
Like pictures, books can take us to faraway places, help to understand all manner of things in more detail and ultimately open up our minds. Books can introduce us to an array of topics, fanciful adventures, biographies and so on or just simply give us more knowledge.
Personally, I am an avid reader and have read an amazing number of books over the years in varying guises, many just to unwind, others to help me appreciate more and understand different perspectives along with lots to allow me to further understand the natural world we live in.
​
Sitting with a good book really does do you good, so here is a selection (in no particular order) that I thoroughly recommend to anyone with an interest in natural history, wildlife, looking for some inspiration or just want a cracking good yarn.
​
Hopefully your'll enjoy them as much as I did and still re-read ..........
Seven books in a special fundraising series.
​
These beautiful books feature amazing images by many of the world's best wildlife photographers All of them are forwarded by someone involved in conservation and are a truly must have for all wildlife lovers
​
Coming in 2023, 'Remembering Leopards'
By Lawrence Anthony
​
Learning About Life, Loyalty and Freedom from a Remarkable Herd of Elephants.
With unforgettable characters and exotic wildlife, The Elephant Whisperer is an enthralling book that will appeal to animal lovers and adventurous souls everywhere.
The New Big 5 brings together more than 145 of the world's greatest wildlife photographers, conservationists, and advocates in a mission to not only celebrate the natural beauty of the animal world, but to raise awareness of the crucial issues facing these magnificent creatures.
Wildlife photographer Graeme Green's The New Big 5 Project set about to reclaim that gruesome, antiquated term by asking people around the world to vote on the five endangered animals they would most want to shoot—with a camera.
Adventures of a Young Naturalist
By Sir David Attenborough
​
Written with Sir David's trademark wit and charm, this book is not just the story of a remarkable adventure, but of the man who made us fall in love with the natural world, and who is still doing so today. Very inspiring
Tamed: Ten Species that Changed our World
By Frances Tophill
​
Create a Haven for Birds, Bees and Butterflies by bringing things slightly closer to home with this book by horticulturalists Frances Tophill. This book is all about creating and maintaining a beautiful haven for insects and wildlife, whether you have a large outdoor space or a simple balcony.
By Prof Alice Roberts
In the extrodinary book, the author uncovers the deep history of ten familiar species with incredible wild pasts: dogs, apples and wheat; cattle, potatoes and chickens; rice, maize and horses - and, finally, humans.
She reveals how becoming part of our world changed these animals and plants, and shows how they became our allies, essential to the survival and success of our own species.
​

By Charles Darwin
​
Darwin as you come to understand him was a deeply religious man, but his studies seriously conflicted with his beliefs. When he returned to the UK in 1836, he brought with him all his notes and evidence which would form the basis of his landmark theory of evolution of species by a process of natural selection. This theory was published in 1859 and is the basis of modern biology and the concept of biodiversity. It also sparked a fierce scientific, religious, and philosophical debate which still continues today.
How to Talk to Kids about Climate Change
By Harriet Shugarman
​
The author takes readers on a learning for the whole family. A list of practical actions families can take to tackle climate change issues. Ideas for helping children follow their passions in pursuit of a sustainable world. It's ideal when children want to understand climate education at a time when it's most necessary. Expect you and your children to have a renewed commitment to conserving the environment probably before you finish the book. Both parents and their children can learn a lot by taking time to read this clever book.
By Jack London
​
The gripping story of a sled dog kidnapped and put to work in the frozen Yukon. It's about the fight for his survival and can he rise above his enemies and become the master of his realm once again?
(Also, by the same author) White Fang
Born in the wilds of the freezing cold Yukon, White Fang - half-dog, half-wolf - is the only animal in the litter to survive. Buried deep inside him are the distant memories of affection and love. Will this fiercely independent creature of the wild learn to trust man again?