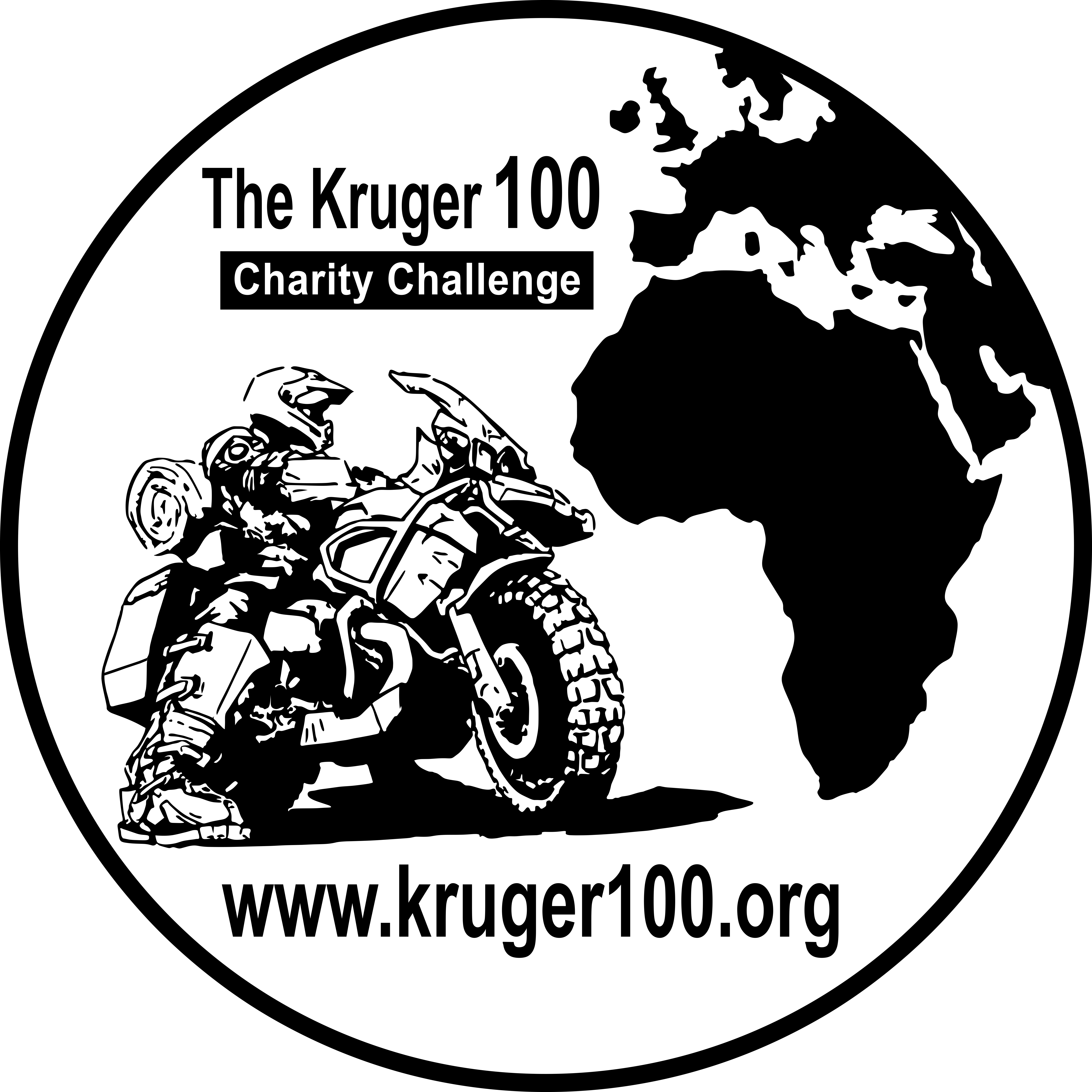 Desafío benéfico "The Kruger 100"
"Doing Nothing is Not an Option"
No dude en hacer cualquier pregunta o enviarnos sus comentarios.
Just a polite note regarding general enquiries:
Whilst we love to hear from you and to see your photos and videos, unfortunately we have very limited capacity to answer all enquiries. We are also unable to help with enquires related to injured or unwanted wildlife and wildlife crime.
Envíe un correo electrónico en todos los casos