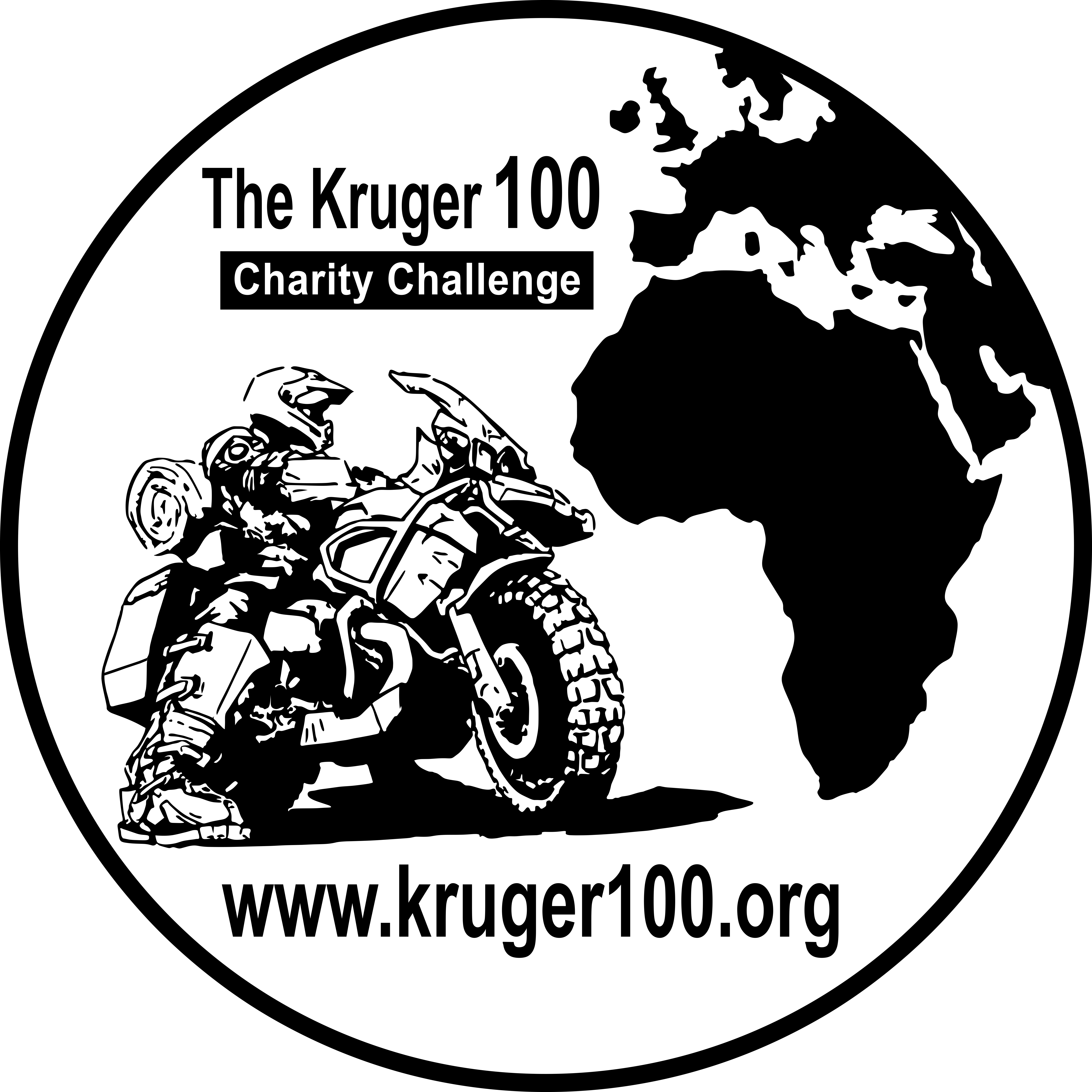 The Kruger 100 Charity Challenge
"Doing Nothing is Not an Option"
My Challenge is to raise £10,000 by the summer of 2026 which will be donated equally to several specially chosen organisations and charities. This idea has come about to create more awareness and enable the amazing work to continue.
Firstly, to try and stop the continued abhorrent destruction of endangered wild animals (such as Rhinoceros, Elephant, Pangolin and Wild Dogs) and their habitat.
I want to spread the word on the importance of such iconic but threatened wildlife along with their habitat, thus allowing them to carry on successfully for future generations to see and enjoy.
Finally, due to personal experience, I would like to also help Macmillan Cancer Support and further research into Parkinsons disease.
​
Ready to take the next step?
This is a huge challenge. Whether you're most comfortable contributing a donation to help my chosen charities, offering some support in other ways or better still, actually joining me in the pursuit of the challenge itself. Ultimately, every little bit of support in whatever form will be appreciated.
A donation to the Kruger 100 charity Challenge will help ensure that every endangered species and their habitat are protected. And that we can also get a better understanding of two diseases that need more research. Not just for today, but for tomorrow and for generations to come. Your support will help take action on the ground
You can volunteer in many ways. Join the challenge itself, offer some of your time as a support member or better still share a specific skill and professional expertise to assist us. However you wish to help, it will be a serious but rewarding undertaking and hugely appreciated.
Search through the site for more detail, interesting wildlife information amongst loads of other interesting stuff.
​
By the way! Thanks for visiting, we appreciate your time.
This is a temporary video until necessary publishing rights are given for "The Kruger 100 Benefactors Intro" can be uploaded