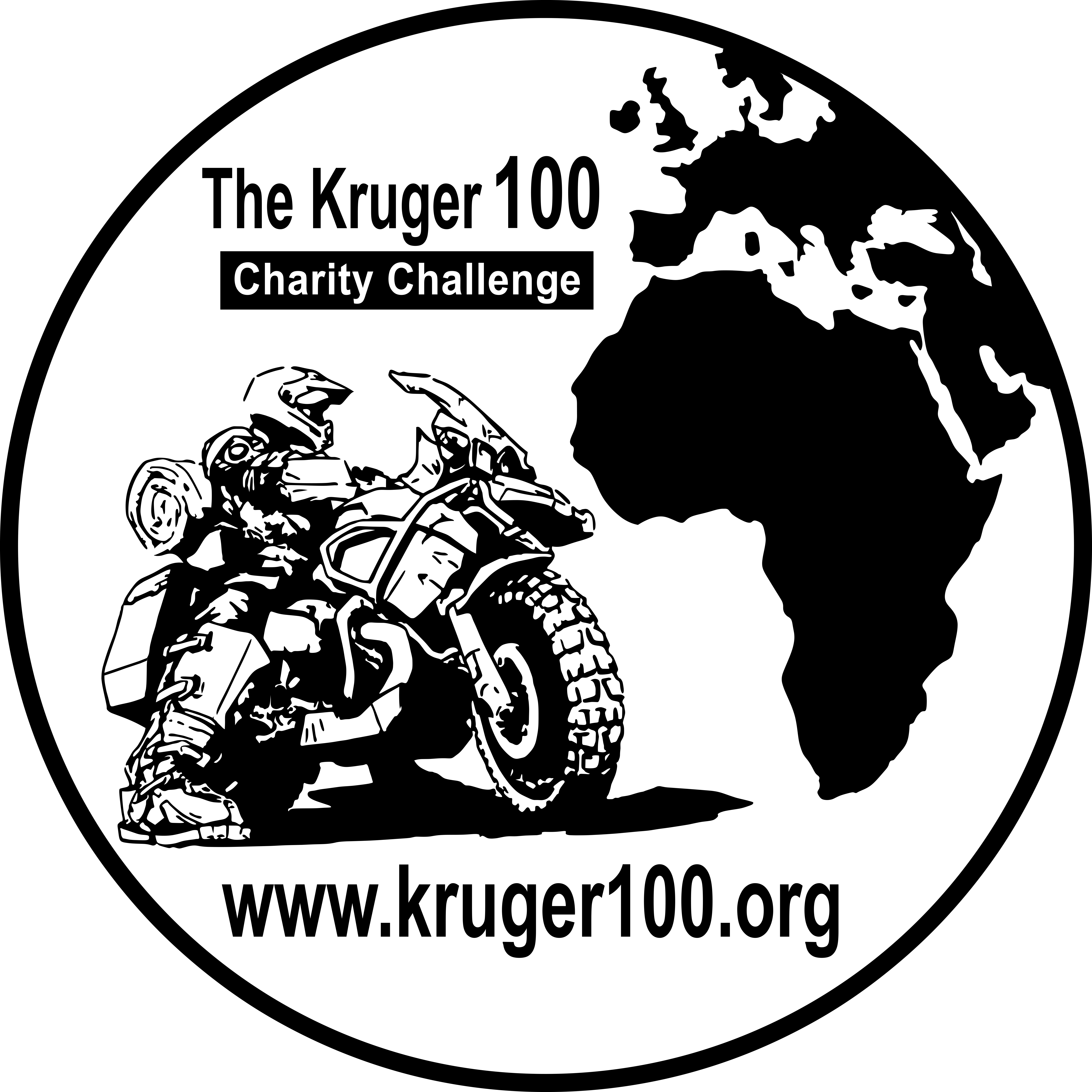 The Kruger 100 Charity Challenge
"Doing Nothing is Not an Option"
Donate
A donation to the Kruger 100 Charity Challenge will help ensure that every endangered species and their habitat are protected and that we can also get a better understanding of how to combat two diseases that need far more research. Not just for today, but for tomorrow and for generations to come.
Your donation will help take action on the ground
Sponsor Us
You can sponsor us in many ways. Put some money into the pot to help reduce our overheads or offer some of your specific skill and professional expertise to assist us.
However you wish to help, it will hopefully be a rewarding undertaking and hugely appreciated.
​
Your business will be recognised and promoted as one of our highly valued sponsors and to which we hope will also help you in return