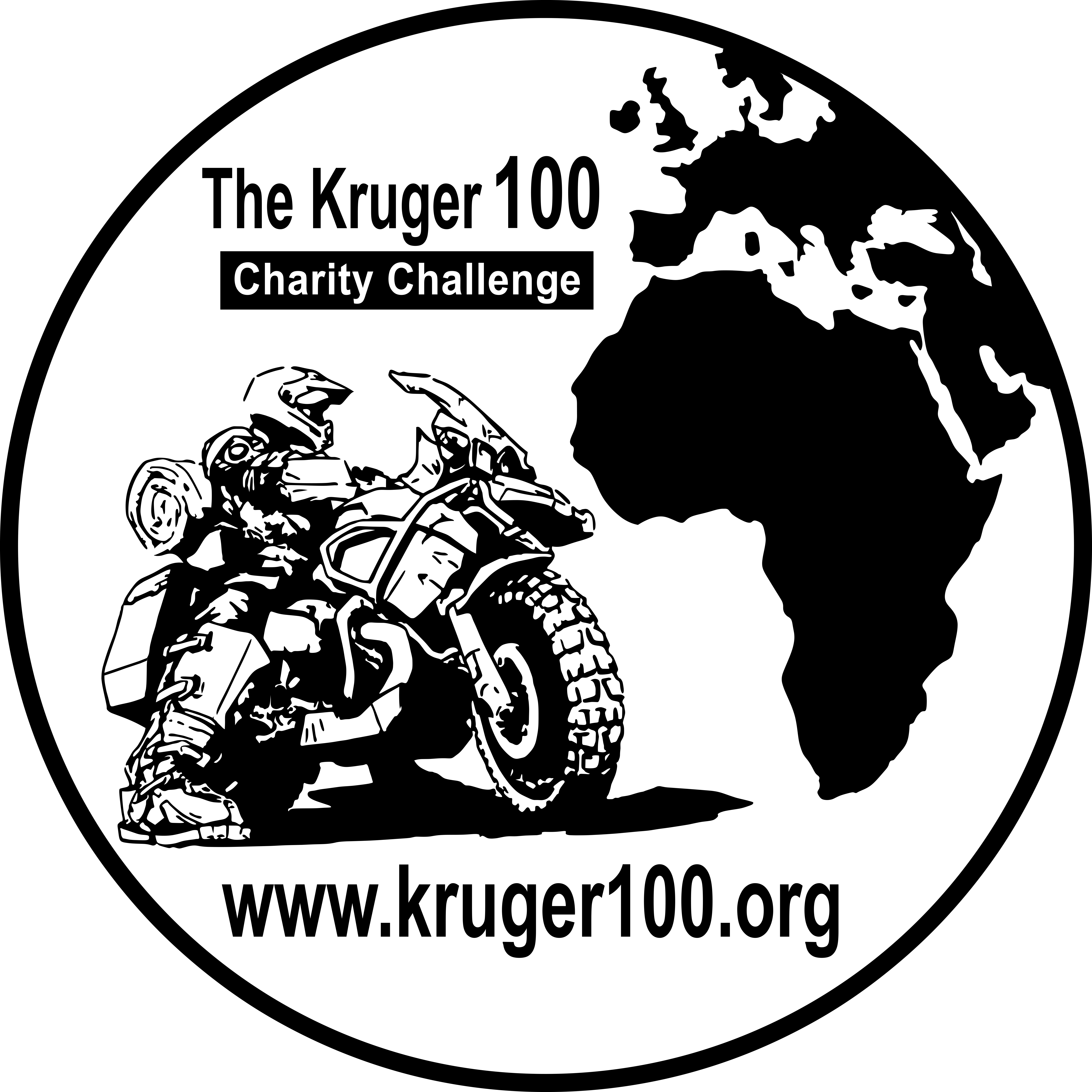 The Kruger 100 Charity Challenge
"Doing Nothing is Not an Option"
The most important thing for you as a donor is I hope, that like me, aligning the causes you give too with your own values, passions and interests. Many people like the idea of donating to several varied causes or to an organsation that are underfunded but still making a difference and doing good on a daily basis. That's how I felt and hense setting up my challenge and appeal
​
Below are the four organisations that I want to help and I encourage you to click on their links to see each of their stories and what they do................................
​
Thanks, you support is appreciated and lets make this challenge something for us all to be proud of.
Macmillan is needed now more than ever.
​
Macmillan Cancer Support is provides specialist health care, information and financial support to people affected by cancer. It also looks at the social, emotional and practical impact cancer can have, and campaigns for better cancer care. Macmillan Cancer Support's goal is to reach and improve the lives of everyone who has cancer in the UK.
​
An incredible 98% of our income comes from voluntary donations from supporters like you.
​
​
​
​
Parkinson's is the fastest-growing neurological condition in the world, and currently, there is no cure. Anyone can get Parkinson's, young or old.
In the UK, around 145,000 people are already living with Parkinson's. Every hour, two more people are diagnosed. That's the same as 18,000 people every year.
We are Parkinson's UK.
Powered by people. Funded by you. Together we'll find a cure.
The Protrack Rhino Task Team
Created thanks to Vincent Barkas, founder of Protrack Anti-Poaching Unit. With the rhino poaching figures climbing higher, they needed teams on the ground and that wwere dedicated to obtain vital information about poaching syndicates. Protrack could see from the start that there was no way they could fund these kind of operations using profits from Protrack, so instead, Leigh Barkas thought it might be a better idea to make this idea idea a reality by funding the team through donations and created The Protrack Rhino Task Team NPO. Since 2013, the team have been highly active everyday and making large number of arrests. The team is also used as a reaction team and hotline for any rhino incidents in our area.
Black Mambas - All female Anti Poaching Unit
​
The Black Mambas are an all-female Anti-Poaching Unit, founded back in 2013 to protect the Olifants West Region of Balule Nature Reserve. Very quickly they became successful and were invited to expand into other regions around the Kruger National Park. Women of South Africa have always played a vital role in their communities and families as care givers. However, Wildlife Conservation arena lacks those skills and qualities that women bring to the table. Their unique approach to dealing with this problem is a winner and through the Bush Babies Environmental Education program, they work with children and elderly people from the local communities hoping that this multigenerational approach will help spread more awareness