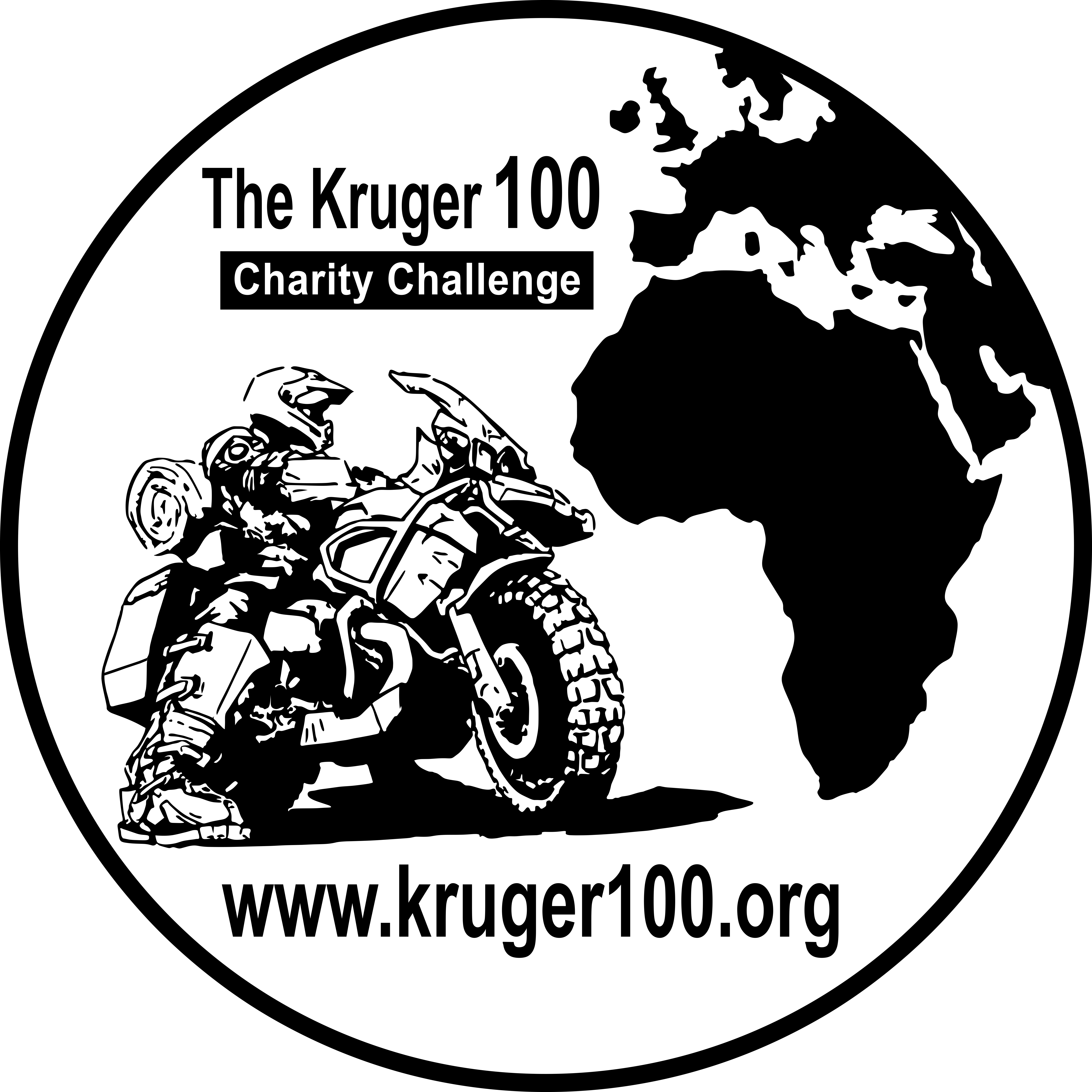 The Kruger 100 Charity Challenge
"Doing Nothing is Not an Option"
Please feel free to ask any questions or send us your comments.
Just a polite note regarding general enquiries:
Whilst we love to hear from you and to see your photos and videos, unfortunately we have very limited capacity to answer all enquiries. We are also unable to help with enquires related to injured or unwanted wildlife and wildlife crime.